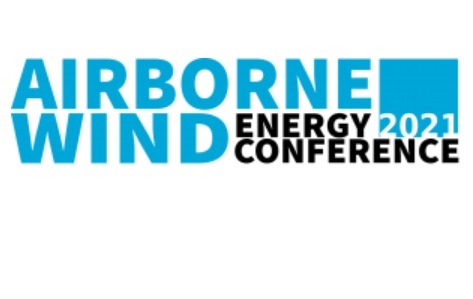 Airborne Wind Energy Conference
June 22, 2022

-

June 24, 2022
The 9th International Airborne Wind Energy Conference (AWEC 2021) will be held on 22-24 June 2022 at the Politecnico Milano, after postponement due to the covid pandemic.
One of the traditional key objectives of the conference is to meet physically, to network and to exchange ideas. Due to the ongoing worldwide pandemic, the risk is still very high that this will not be possible at the start of September 2021. We have tried to mitigate this by planning the conference as a hybrid event, accommodating also online participation, however, to target an event with physical presence of a larger group of people we would need to already have the certainty now that this is possible. To allow for proper planning and to ensure a high scientific quality of the event, we have thus decided to postpone the AWEC 2021 in Milan to 22-24 June 2022. This decision is also based on the feedback of the scientific and business community. The submission deadline for abstracts will accordingly be postponed to 21 January 2022 (extended).
Let's celebrate the blossoming of airborne wind energy together in early summer 2022!
The 8th Airborne Wind Energy Conference (AWEC 2019) was held on 15-16 October 2019 in Glasgow, United Kingdom. Altogether, more than 220 delegates from 21 countries across Europe and abroad, scientists and engineers, entrepreneurs and investors gathered to share their experiences, findings, opportunities and visions for airborne wind energy.
The program of the AWEC 2021 will include
plenary talks by selected experts from international agencies, industry and academia, and
contributed talk sessions in two parallel tracks, and
panel discussions covering all aspects of airborne wind energy, and
poster sessions, preceded by plenary spotlight presentations.
We will see fascinating documentations of industrial developments, ongoing research projects and engaging panel discussions about key themes for the commercialization of the technology. In addition to the learning component, the conference will also be the perfect opportunity to network within the emerging community.
See you at AWEC 2021 on 22-24 June 2022 in Milan!