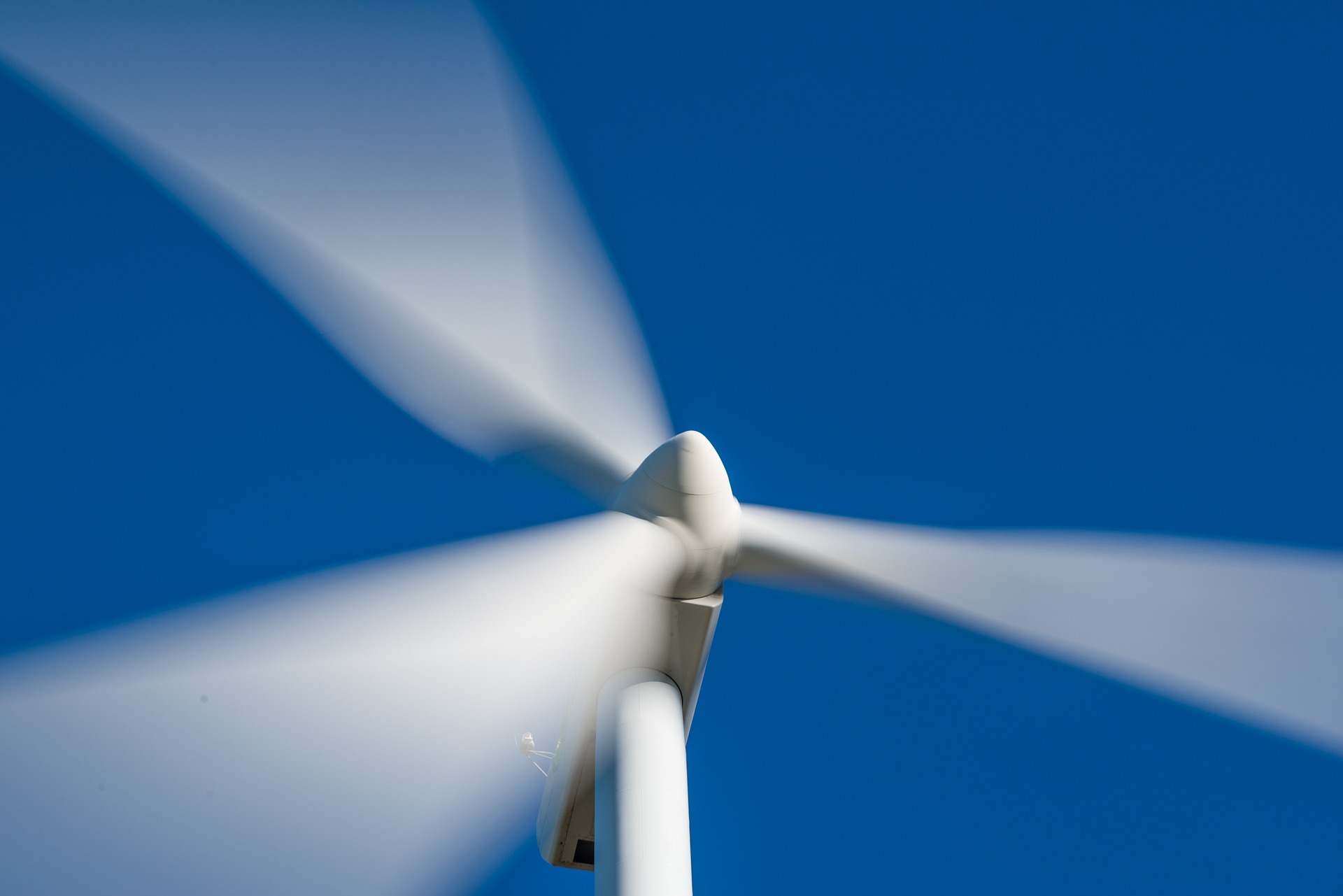 Renewable Finance & Investment 2021
September 27, 2021

-

September 29, 2021
Renewable energy projects have seen a huge boom and has become a hotbed for investment. With firms denouncing carbon intensive investment there is fierce market competition and increasing merchant risk and pressure. New markets and verticals expanding, making it harder to know where to invest and which schemes will allow for the greatest returns and profitability.
Reuters Events: Renewable Finance and Investment 2021, will bring together asset owners, institutional investors, policy makers, corporate buyers and developers to bridge the gap between capital and infrastructure. Providing key insights into market power prices and macro level trends, subsidy free financing models, unlocking new markets, and navigating risk to ensure asset bankability.
Sustainable investment is the future and it will be a profitable one so now is the time to get involved.
Key Themes for Renewable Finance & Investment 2021
Navigating merchant risk and subsidy free models: Explore how to manage and reduce market and risk by implementing flexible financing structures as renewable technologies evolves.
Beat the competition: Identify the most lucrative projects and foster mutually beneficial partnerships to increase your market share.
Cut through geography and policy: Make Favourable investments by cutting through the obscurity of policy uncertainty, power markets, and regulatory support.
Unlock new revenue streams: Unlock investment opportunities within a diversifying renewable market, by identifying key investment areas, increasing profit and bankability.
Explore the Evolution of PPAs and VPPAs: Understand how corporate buyers can use different PPAs and VPPAs to enter and advance the renewable market.