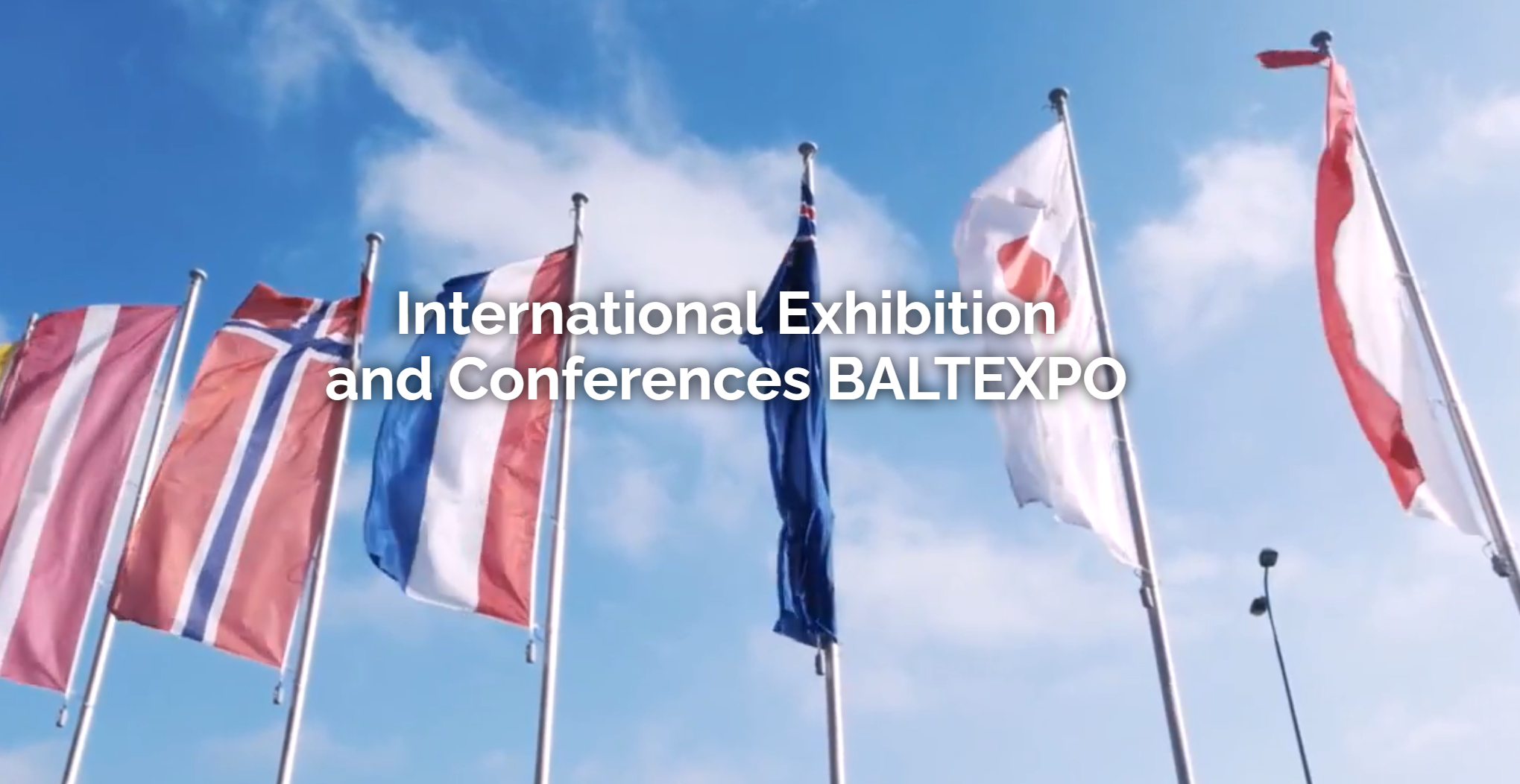 The 21st International Maritime Exhibition and Conferences BALTEXPO 2021
September 6, 2021 8:00 am

-

September 8, 2021 5:00 pm
he BALTEXPO International Maritime Exhibition and Conferences are the largest events taking place in Poland devoted to technologies and the development of various aspects of maritime economy, such as: shipbuilding, offshore industry, port and maritime industry infrastructure, logistics in maritime transport, maritime and coastal shipping, inland shipping and water management, port and shipping safety and security, environmental protection, dual use technologies as well as education and crewing.
Each edition of the fair organized since 1982 has met with great interest of industry representatives as well as administration from Poland and abroad, serving as a showcase of the Polish maritime economy. In addition, the international nature of this event and the participation of exhibitors and guests from abroad, corresponding to the special international seminars and workshops organized during BALTEXPO, contribute to the promotion of Polish maritime industries abroad and facilitate the establishment of cooperative cooperation between Polish and foreign enterprises.
We invite you to present your latest achievements, services, competences and cooperation potential at the fair.
BALTEXPO 2021 is not only an excellent opportunity for multidimensional promotion of the company, thanks to the exposure of your offer and achievements, but also the opportunity to be up to date with current topics widely discussed in the industry during a series of conferences accompanying the BALTEXPO trade fair covering the most important and current topics for maritime economy. In addition, gathering such outstanding specialists from individual sectors and state decision-makers in one place and time is a great opportunity to network and acquire business contacts.
We offer various forms of participation:
• exhibition stand
• participation in conferences as a listener
• company presentation during the BALTEXPO 2021 conference
• other forms (advertising in promotional materials, partner package, roll-up, distribution of information materials, etc.)