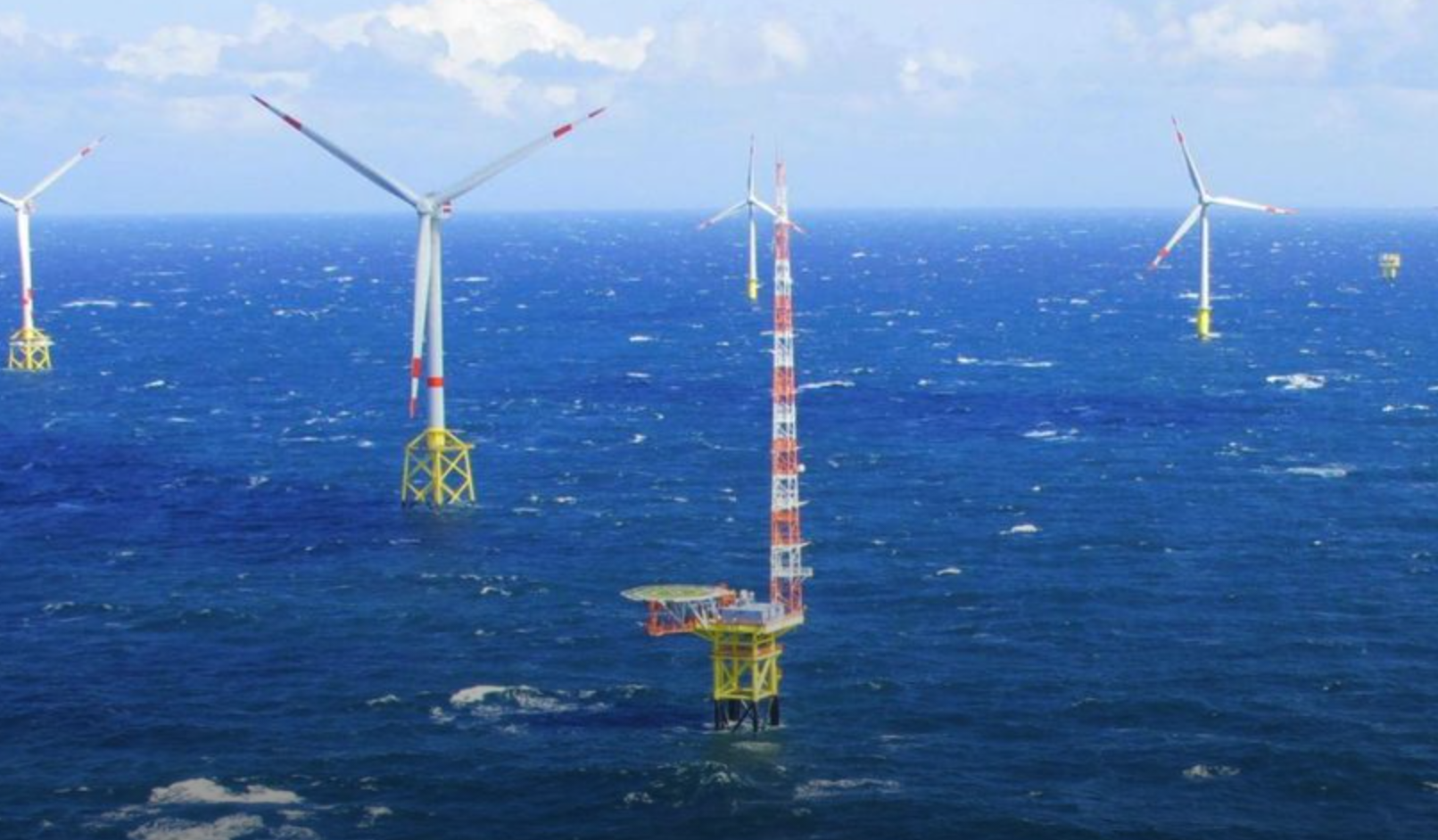 FINO research platforms: Offshore laboratories in the North Sea and Baltic Sea
June 16, 2021 9:30 am

-

11:30 pm
The online workshop will take place on 16 June at 9:30 a.m. to around 11:30 a.m. and will offer those interested an overview of the research opportunities on and with the FINO research platforms in the North Sea and Baltic Sea.
For almost 20 years, scientists have been conducting research on three platforms in the North Sea and Baltic Sea. The aim is to gain comprehensive knowledge for the use of offshore wind power. In 2002, the German government decided to erect three platforms (FINO 1, FINO 2, FINO 3) at or near potential locations for offshore wind turbines. In addition to investigations on meteorological and oceanographic issues, research is also carried out on ecological topics such as bird migration, harbour porpoise occurrence and miscellaneous environmental damage, for example due to collisions between ships.
The aim of the workshop is to present the diverse research possibilities of the FINO platforms and to offer those interested an introduction to the world of offshore research. During the online event, which will last about two hours, the operators will present the platforms as well as the associated research database with its extensive measured data. Three short lectures "Highlights of Research", presented by scientists from industry and academia, complete the programme. There is also the possibility of contacting both the operators of the platforms and Project Management Jülich.
A detailed invitation with programme and registration options will follow shortly.
The link to the event will be sent after registration.
Contact person
Dr. Thomas Simons
Projektträger Jülich
t.simons@fz-juelich.de