RelyOn Nutec, a global leader in safety training, invests in Poland and acquires GoRopes, a respected Tri-City training center specializing in Global Wind Organization (GWO)-compliant wind power courses, rope access training, and PPE sales, rentals and inspections. The investment in Poland is RelyOn's first project in the Baltic region and another step in the development of the company's offer for the rapidly growing offshore wind sector.
Combining RelyOn Nutec's extensive competence and international experience in safety training supported by modern learning technologies with GoRopes' domestic market knowledge and expertise will provide Polish companies and professionals with access to best-in-class training solutions that will enable them to work safely in high-risk environments.
– We are pleased, with our presence in Poland and cooperation with GoRopes, an established company that has built a strong market position in a very short period of time, since the start of operations in 2019 – said Lars Brenne, managing director of RelyOn Nutec in Central Europe. – Through this strategic collaboration, we will bring our cutting-edge training solutions to the Polish market and strengthen our commitment to the energy transition by supporting the development of human resources for the RES sector.
In the coming months, the Gdansk training center will expand its offer with new courses, such as GWO basic technical training, elevator operator training and EN50110-compliant electrical courses. All new training courses will be supported by the RelyOn learning platform.
– We look forward to working with the industry leader and developing our training offerings within the RelyOn Nutec group. Recognizing how fast our industry is growing in the Gdansk region and the entire Tri-City area, we believe this is the perfect time to take the next step in development – said Matthew Archacki, co-founder of GoRopes.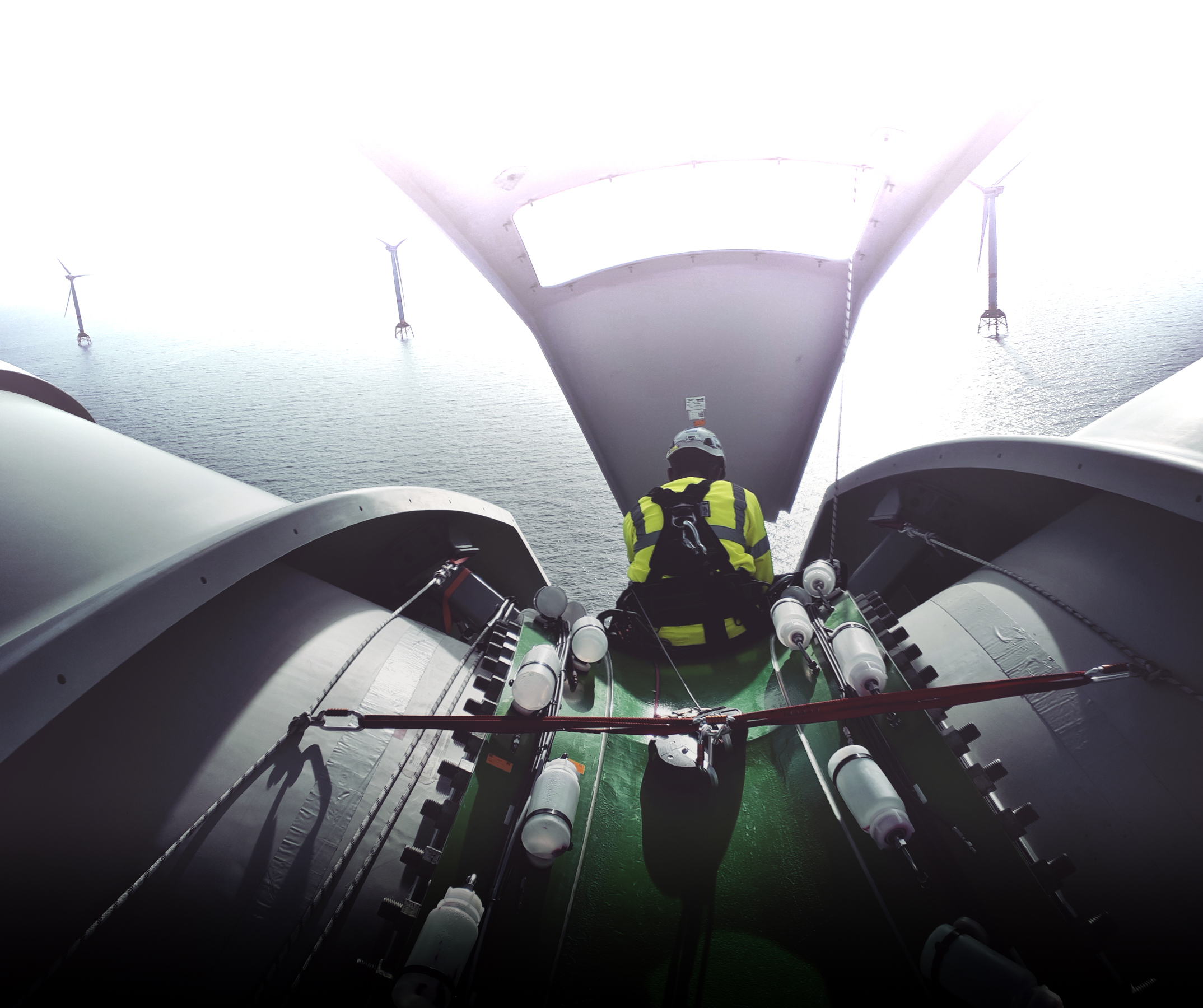 The decision to expand RelyOn to the Baltic Sea and open a training center in Poland is a natural consequence of the company's development, which has built a strong position in the North Sea. Operating worldwide, the company has 13 training centers in Europe – in the UK, Norway, Denmark, the Netherlands, Germany and Belgium. The acquisition of GoRopes demonstrates a commitment to the nascent offshore wind sector and to supporting the energy transition in the Baltic Sea region by creating a safer working environment in the challenging renewable energy sector.
About RelyOn Nutec
RelyOn Nutec provides security, compliance and professional services and solutions to support the energy transition. Through more than 30 branches, RelyOn helps customers protect employees, resources and the environment. With more than 50 years of experience, it successfully implements cutting-edge technologies for the energy and critical infrastructure security sectors.
RelyOn Nutec is a leader in security and technical training and offers a wide range of cutting-edge digital services such as a digital learning platform, adaptive learning, simulation technologies and a suite of SaaS applications.
For more information, visit: www.relyonnutec.com
About Go Ropes
Go Ropes is a reputable company based in Gdansk, Poland, known for its experience in training in accordance with Global Wind Organization (GWO) standards. It offers specialized courses aimed at professionals working in the wind energy sector. With a team of highly skilled professionals and advanced technical capabilities, Go Ropes has become a trusted provider of comprehensive services in the industry over the past few years. As a GWO training provider, Go Ropes adheres to the highest standards of safety and professionalism in the renewable energy sector.
For more information, visit: www.goropes.com
Source: RelyOn Nutec