Zhongtian Technology Submarine Cable (ZTTSC) informed on social media on Friday that it celebrates securing the prestigious EPCI contract for the Gennaker OWF Grid Connection OST-6-1 project (Lot-2) in the Baltic Sea. With well-deserved recognition for high-voltage export cables and an impressive track record in China and the International market, ZTTSC solidifies its expertise in the industry. The 50 Hertz-developed project has an approx. 900 MW capacity with a 220 kV 88-kilometre cable between the OSS Zingst, the onshore substation, and the connecting cable between the two platforms. The connection uses land and submarine cables to effectively transmit wind-generated electricity to the grid.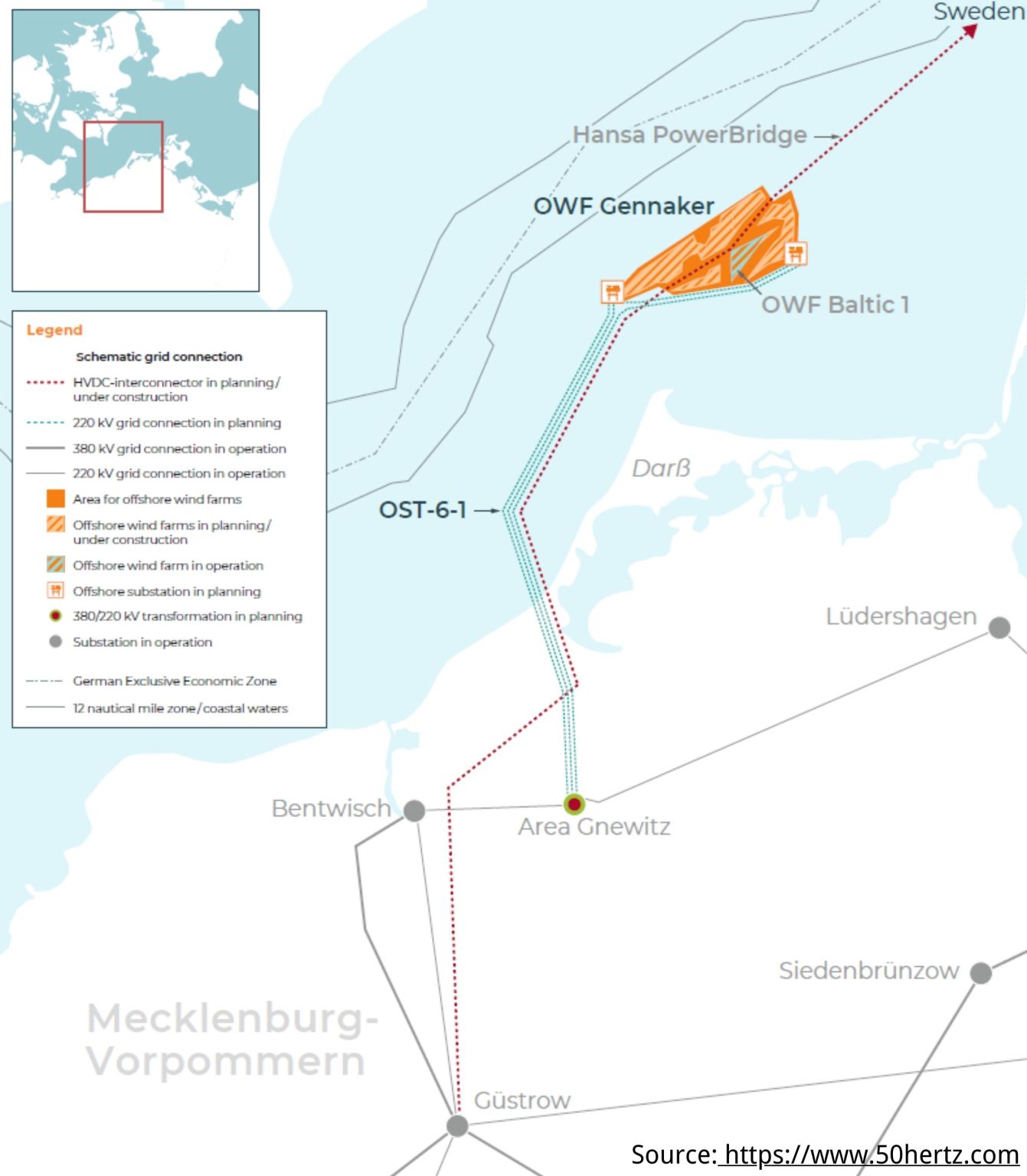 Gennaker is to be the most powerful offshore wind farm in the German Baltic Sea yet. It is located around 15 kilometres north of the Fischland-Darß-Zingst peninsula in the coastal sea of Mecklenburg-Western Pomerania.
The collaboration between 50 Hertz and ZTTSC marks a vital milestone in the renewable energy sector's progress. Mr. Xue Chi, CEO of the ZTT Group, expresses gratitude for the award, stating that it showcases ZTT's technological competency based on international standard and acceptance in the European market. The company is confident in delivering outstanding results and contributing to advancing renewable energy.